- vocals -
Matter Of Taste
Band with Brother "Fritz Toni Haug"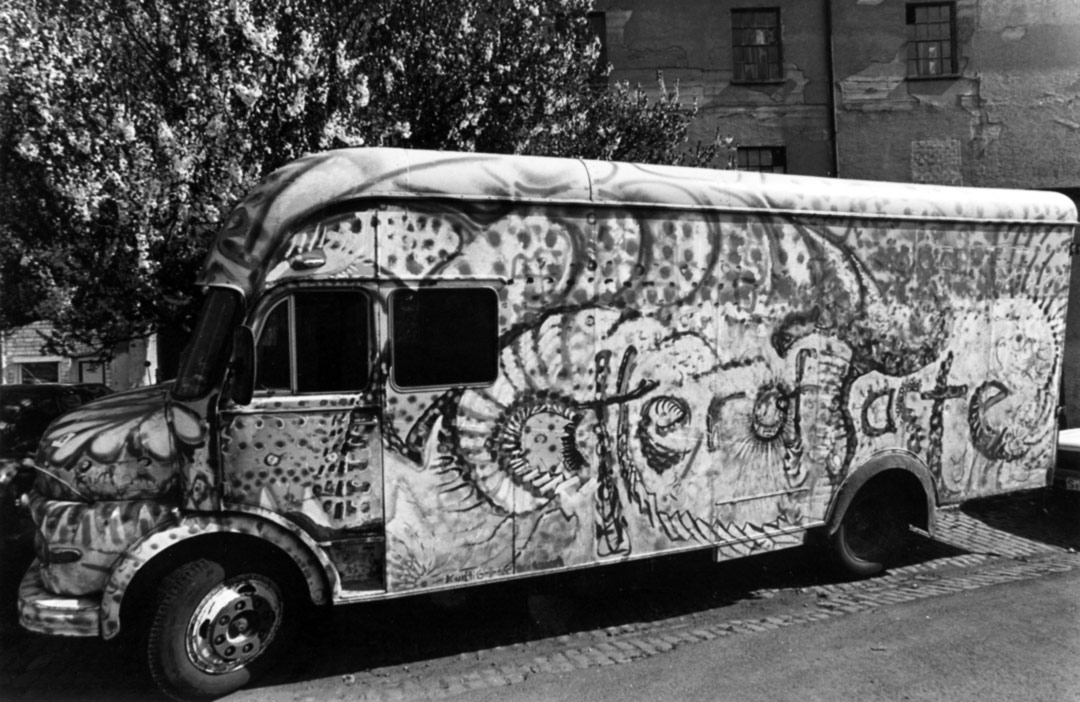 Story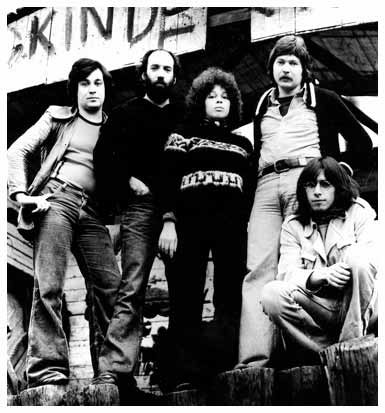 Hervorgegangen ist MATTER OF TASTE 1967 aus der Beat Gruppe "Pat O'Kelly and the Beathovens". Ende der 60'er Jahre entwickelte sich "MATTER OF TASTE" zum Insider-Tipp der alternativen Rock-Szene. Katrin kam mit 16 Jahren zu "MATTER OF TASTE" und sang sich in den Mittelpunkt als sich der Stil der Gruppe immer mehr auf Soul- und Fusion umstellte. 1979 gehörte die Band zu den Siegern des Wettbewerbs der Deutschen PHONOAKADEMIE und es erschien die LP "It's Only A Matter Of Taste".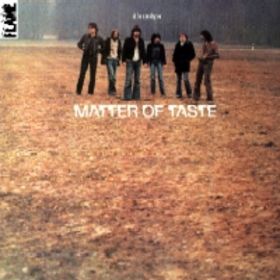 Die Band zog fast 20 Jahre in verschiedenen Besetzungen durch die Lande. In den darauf folgenden späteren Jahren gab es seltene, sporadische Revival-Happenings; für Fans u-n-d Band stets mit Spannung erwartete besondere Ereignisse. Das bislang letzte "Treffen" fand 2007 statt. Entgegen anders lautenden Gerüchten ist nächster Zukunft kein Auftritt geplant.
---
Musiker
1967 - 1986
Fritz "Toni" Haug (guitar, voc)
Pat Freydenfeld (vocals, guit)
Walter Kussmaul (bass, voc)
Georg Urban (drums)
Gerd Burkhardt (keyboard)
Charles Drakeford "Charly" (sax)
Ulrike Kullack "Ricki" (vocals)
Dieter Fuchs (drums)
Peter "Zappe" Zipperle (perc)
Helmut Grab (keyboards)
Katrin Haug (vocals)
Detlef Engelhard (trumpet)
Walter (trombone)
Capo Mayer (bass)
Bernd Steiner (drums)
Uli Bühl (keyboards)
Clemens Winterhalter (keyboards)
. . .
Andy Witte (drums)
Stefan Vogel (bass)
Helmut Fichtner (keyboards)
Matthias Erlewein (sax)
Bodo Schopf (drums)
Tom Krueger (bass)
Ronnie Christie (vocals)
Wolfgang Meyer (keyboards)
Volker Kunschner (keyboards)
Ekkehard Rössle (sax)
Markus Hassold (drums)
Joerg Krauss (vocals)
u.a.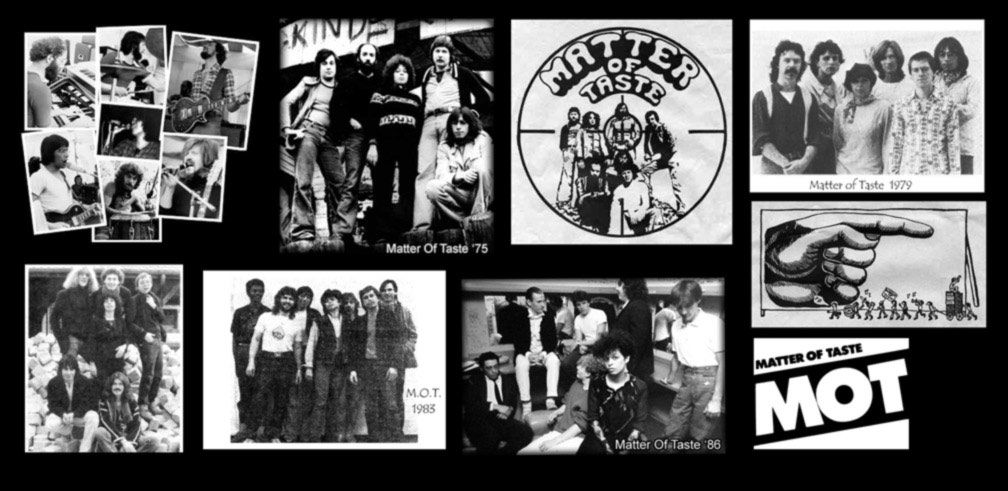 ---
Early Days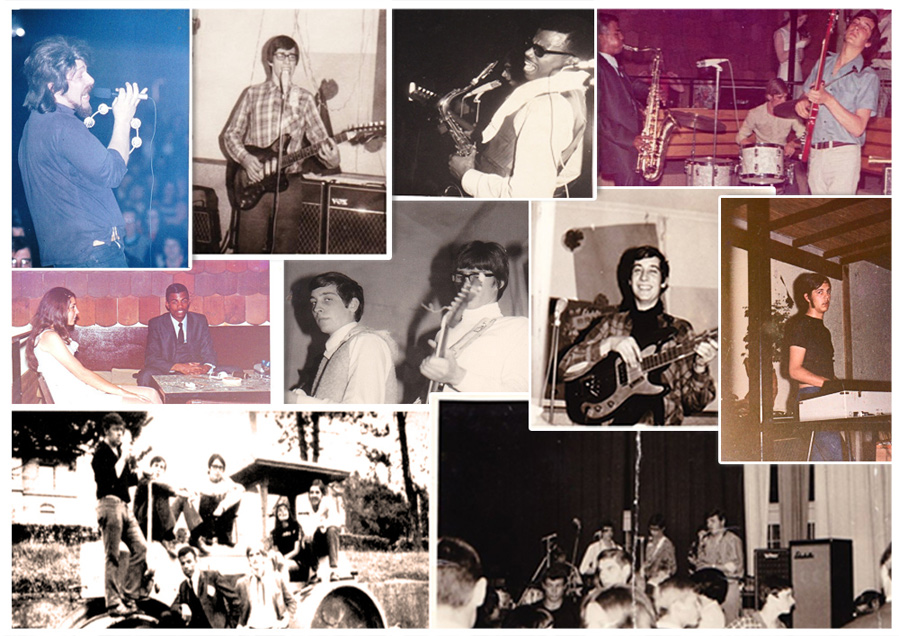 ---
feeling
Jive Samba (instrumental good old stuff)
---
---
Meeting en Aize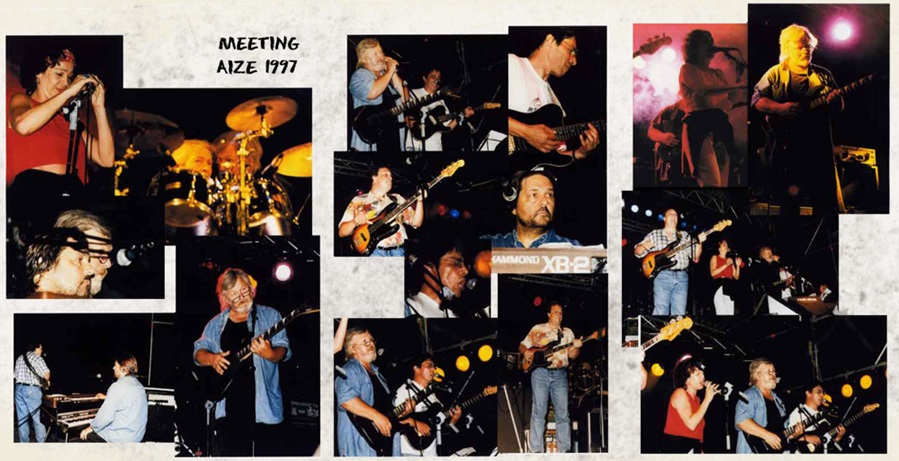 ---