2022
Bands, Stationen, Stories & Aktionen
mit den "Love & Peace Rebels"
His Eye is On The Sparrow
zu Gast bei LE Bigband & Albi Hefele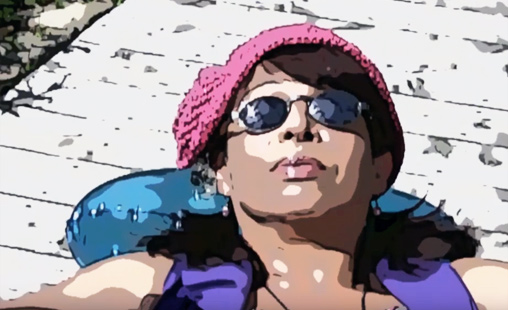 Music-Video-Mix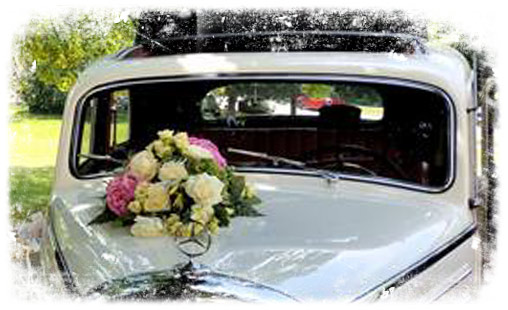 Gospel Wedding ~ Event - Musik für besondere Anlässe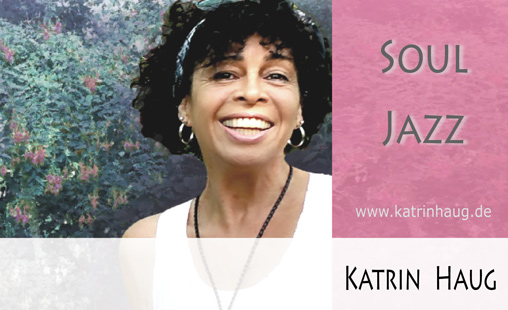 Katrin + Friends . . .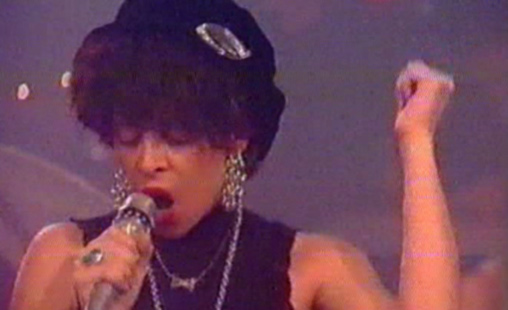 80' er Jahre: "Maintain", "Streetwarjungle", "MAKE A STAND" ...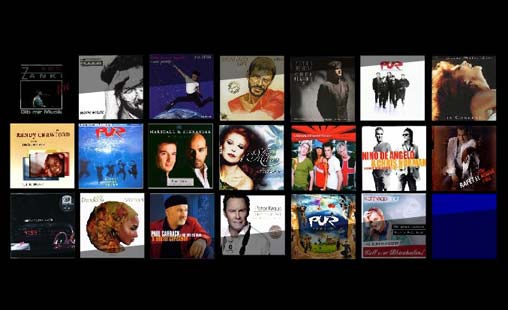 auch im Background als STUDIOSÄNGERIN zu hören.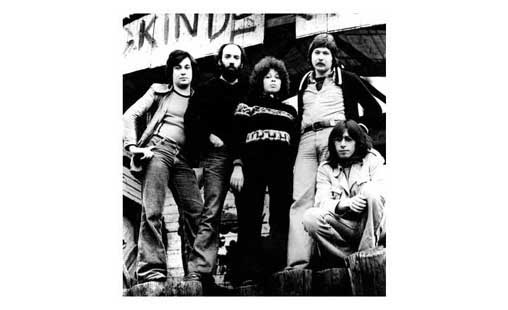 Ende der 60'er Jahre entwickelte sich "MATTER OF TASTE" zum Insider-Tipp der alternativen Rock-Szene.